Restaurant La Sicilia In Boca
Un super restaurant italien en Essonne proposant une véritable cuisine italienne par un personel 100% italien. Ce petit coin d'Italie a gagné les "Papilles d'or" , grand concours gastronomique de l'Essonne.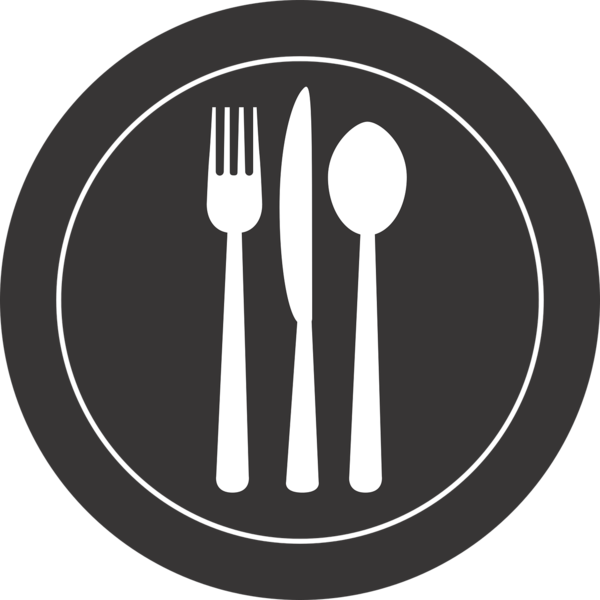 Informations pratiques
Ouvertures
Every day throughout the year between 7 pm and 10 pm.
Closed Monday and Sunday.
Closed exceptionally on January 1st, May 1st and December 25th.
Tarifs
Menu : le midi à partir de 12,50 euros (entrée + plat) - le soir : menu à partir de 25 euros (entrée + plat + dessert).
[av_toggle_container initial='0' mode='accordion' styling='av-elegant-toggle' background_gradient_current_direction='vertical' ][av_toggle title='Ouvertures' tags='']Every day throughout the year between 7 pm and 10 pm. Closed Monday and Sunday. Closed exceptionally on January 1st, May 1st and December 25th.[/av_toggle][av_toggle title='Tarifs' tags='']Menu : le midi à partir de 12,50 euros (entrée + plat) - le soir : menu à partir de 25 euros (entrée + plat + dessert).[/av_toggle][av_toggle title='Langues' tags='']
French
[/av_toggle][av_toggle title='Equipements' tags='']
Parking
[/av_toggle][/av_toggle_container]